HEAL HOUSTON
A GLOBAL LEADER IN HEALTHCARE TECHNOLOGY AND TRENDS
---
December 15, 2015
Feds project where the jobs will be in the next decade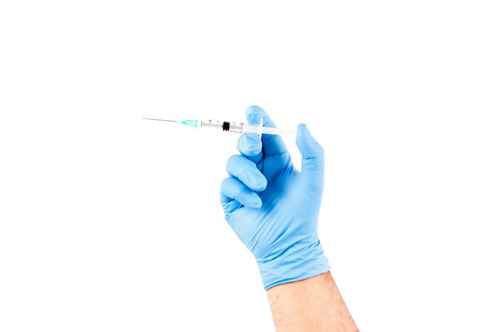 Before choosing a career, spend a little time doing some research on how likely you are to find a job once you finish your education and training.
One of the best sources is the U.S. Bureau of Labor Statistics, which calculates likely demand over the next decade. On Thursday, the agency will release its highly anticipated and closely studied Occupational Outlook Handbook.
In anticipation of the weighty tome, the agency recently published a list of what it believes will be the nation's fastest-growing industries between 2014 and 2024. It also identified the industries that probably will eliminate the most jobs during that 10-year stretch.
In a nutshell, if you're looking for a stable job, think health care. Three of the top five jobs will be in health-related industries, according to the bureau. Here are the top and bottom five employment fields the bureau projects for the decade, ranked by the absolute number of jobs they will gain or lose between 2014 and 2024. The annual percent change is in parentheses.
Growing
1. Construction, 790,400 new jobs (1.2%)
2. Home health care services, 760,400 new jobs (4.8%)
3. Nursing and residential care facilities, 735,700 new jobs (2.1%)
4. Bars and restaurants, 658,000 new jobs (0.6%)
5. Physicians' offices, 522,700 new jobs (1.9%)
Shrinking
1. U.S. Postal Service, 165,100 fewer jobs (-3.2 percent)
2. Federal government (non-defense), 110,500 fewer jobs (-0.8%)
3. Newspaper, magazine, book and directory publishers, 103,300 fewer jobs (-2.8%)
4. Wired telecommunication, 97,800 fewer jobs (-1.7%)
5. Federal government (defense), 82,200 fewer jobs (-1.7%)